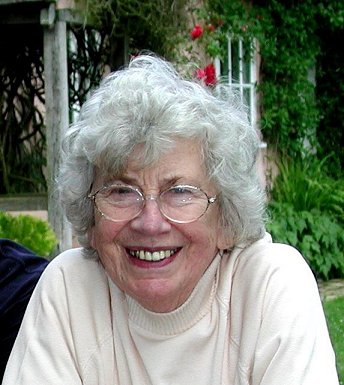 Born and raised in Hornchurch, Essex, Jean moved into the village in 1994.
After serving in the Land Army during WW2 she moved on to veterinary work and spent many years running an animal sanctuary for injured and unwanted birds and animals in her own home. This earned her the name of "The Bird Lady locally", and she was regularly featured in the press.
Although well past retirement age, her remaining charges made the move to Suffolk and her works were gradually scaled back - although she did successfully reintroduce hedgehogs back into the village!
Having retained the title of 'oldest resident' for a considerable period of time, Jean passed away in January 2016.